Ohio Wildlife Officers
The first wildlife officers were appointed in 1886 with the formation of the Ohio Fish and Game Commission. While the agency's name has changed several times over the past 130 years, the officer's mission has remained the same: to protect and promote Ohio's wildlife resources for the use and enjoyment of all Ohioans now and in the future.
Along with enforcing Ohio's game laws, Wildlife Officers perform other vital public services, including providing expert technical assistance on wildlife and fisheries management projects, advising private landowners on conservation strategies, working with biologists to gather information by surveys and specimen collections, speaking at public functions, and educating Ohio's novice hunters, anglers and trappers in order to have a safe, productive, and fun time pursuing our uniquely American outdoor heritage.
Each of Ohio's 88 counties is assigned its own Wildlife Officer.
County Wildlife Officers, by virtue of their small numbers and close relationships with the public, are often among the most well known law enforcement officers in their counties.
Wildlife Officers routinely work closely with other wildlife officers, state park rangers, county sheriffs, local and state police, providing an expert point of contact to enforce Ohio Revised Code and Administrative Code related to wildlife resources, pollution, littering, and firearms violations.
Current standards for becoming a wildlife officer include: a minimum age of 21, an associate's degree in natural resources or criminal justice, rigorous physical fitness and swimming tests, psychological exams, drug testing, and background investigations. Before entering the field or forest alone for the first time, wildlife officer cadets undergo six months of basic police officer training and wildlife training, followed by a closely mentored six-month field-training program.
Since 1909, four officers have lost their lives in the line of duty: James Benton (1909), Robert Marshall (1921), Pete Andrea (1952), and Irvin Patrick (1955).
In 2013, wildlife officers made 63,000 contacts with the public resulting in 4300 arrests, and fines totaling more than $300k. For the 120 officers, investigators, and supervisors that means more than 500 contacts and 35 arrests per officer over the course of the year.
To learn more about what means to be an Ohio Wildlife Officer, check out these helpful links: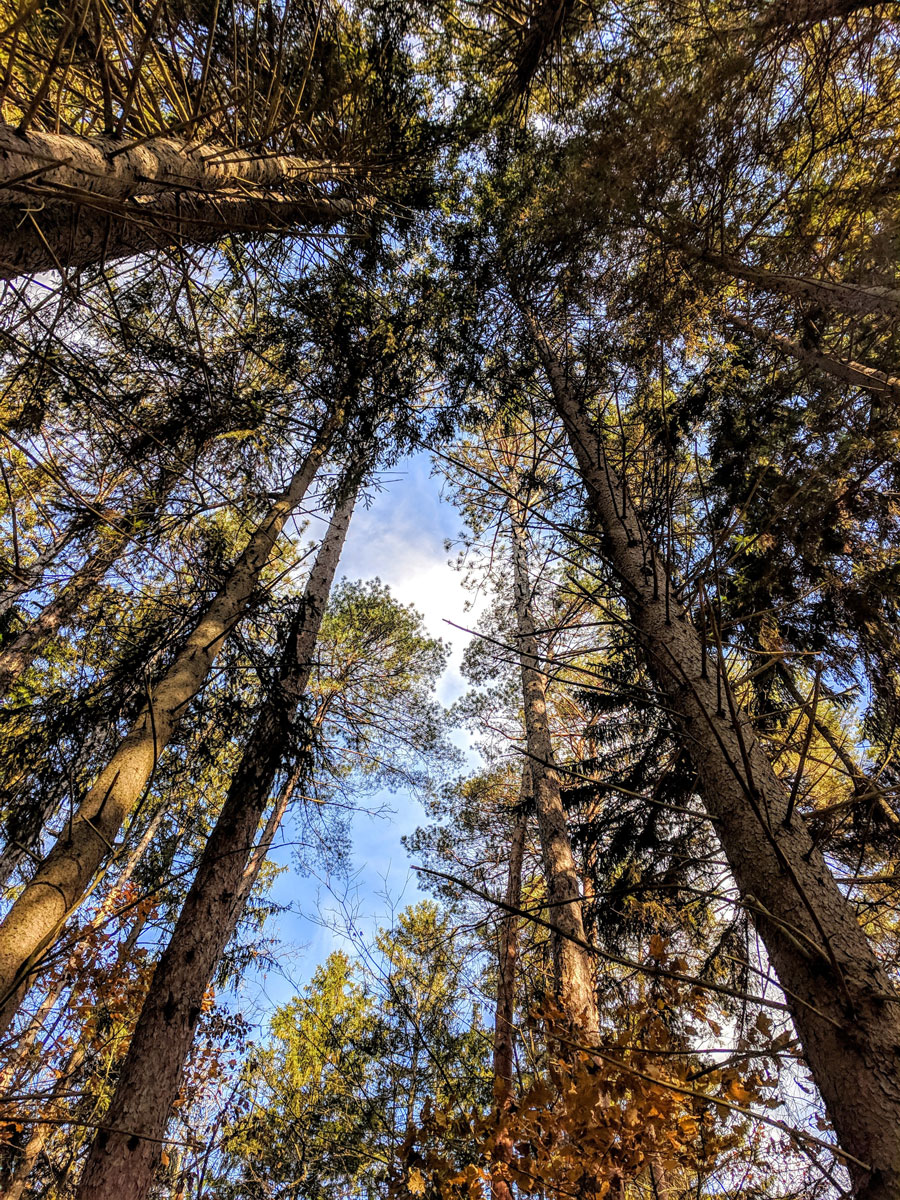 Ohio Wildlife Council
With its origins in Ohio dating back to 1873, the current mission of the Wildlife Council, to consider for approval all ODNR Division of Wildlife proposed rules and regulations, was established in 1949. The eight-member board, appointed by the governor is made up of 4 members of each party, serving off-set four year terms.
The Council has a direct link to farming and agriculture. Ohio Revised Code requires that two members of the council be farmers. Currently, four members (Karr, Linkhart, Herzel, Mechling -DVM) are farmers or are actively involved in agriculture.
Wildlife Council members serve voluntarily without compensation. Council members are independent of the Division of Wildlife and the Ohio Department of Natural Resources. The members do not answer to the Chief of Wildlife or the Director of Natural Resources.
Prominent Wildlife Council members from the past have included author and conservationist Louis Bromfield of Malabar Farm in Richland County, former Ducks Unlimited national president and City of Cleveland law director Lee Howley, and restaurant magnate, farmer and sportsman, Bob Evans from Gallia County.
The Wildlife Council meets at least four times per year. Anglers, hunters and trappers from around Ohio routinely attend council meetings. Council meetings are open to the public and individuals who want to provide comments on a topic that is currently being considered by council must preregister at least two days prior to the meeting. All comments are required to be three minutes or less. Unless otherwise noted, meetings begin at 6:30 pm.
Once the Wildlife Council has approved proposed rule changes, they are sent to the Ohio General Assembly's Joint Committee on Agency Rule Review (JCARR). JCARR is made up of five State Representatives and five State Senators. Their primary function is to review any proposed rules changes of the more than 100 state agencies. If the prosed rule does not violate any of six prescribed criteria, JCARR will either pass the rule or invalidate it.